About us
We are Lavoie, founded by McLaren Applied, born of British motorsport, driven by a desire to redefine urban mobility with high end solutions that help us live better. Series 1, our first premium electric scooter reimagines form factor with unique folding technology. Flowfold™ not only folds to fit into your life, it unfolds a whole lot more. From unfolding safety, portability and comfort, to unfolding your world, your career, your passions.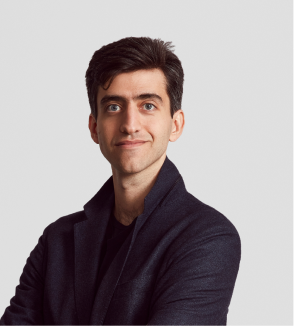 Albert is a mechanical engineer with a deep passion for sustainable mobility and the electrification revolution. With LAVOIE, Albert is transforming ground-breaking technologies into accessible, innovative products that push the limits of what is possible in micromobility.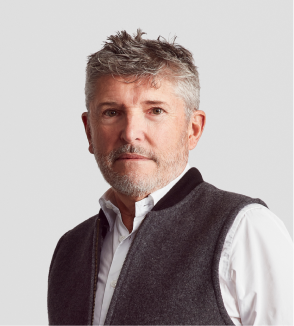 Non-Executive Chairman
Nick Fry
A recognised pioneer within the motorsport and automotive industries, Nick has led some of the world's best motorsport teams, most prestigious car brands, and notably developed the iconic Aston Martin DB7. Drawing on his unique legacy, he spearheads McLaren Applied's growth and is at the forefront of progressing micromobility with LAVOIE.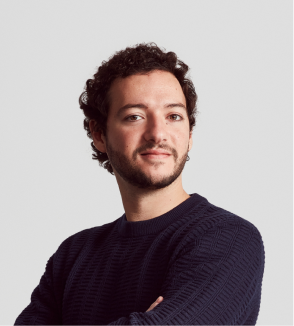 Eliott is a passionate innovator and entrepreneur on a mission to rewrite the rules of urban mobility. After working with Co-CEO Albert developing lightweight electric bikes and electric scooters, they launched LAVOIE in partnership with McLaren Applied, where Eliott continues to challenge the status quo of personal electric transportation.